Celebrity Gossip
Celebrities' Most Prized Possessions
By |
Celebrities' Most Prized Possessions
Actor Dustin Hoffman recently shed a few pounds by selling off all of his many prized possessions. Hoffman lives in the San Remo apartment building on Central Park West in Manhattan. It's a historic building in a historic neighborhood. Dating back to 1929, it was the first building of its style in New York, an opulent twin-towered residential skyscraper. Diane Keaton had once lived there, as did Steven Spielberg, Steve Martin, and several other A-list celebrities. Like a lot of Hollywood celebrities, Hoffman has amassed a lot of junk over the years. Well, perhaps not junk. Trinkets, maybe? No, "trinkets" doesn't quite capture the essence of Hoffman's collection; his home was filled with all kinds of priceless antique furniture, some exclusive high-end designer clothes, and a couple of props he'd liberated from a movie set or two. Of course, if he got rid of them they should probably be called once-prized possessions. Still, it must have been hard for Hoffman to part with some of the items that he sold, which makes us wonder, what items do other celebrities hold dear? What knick knacks would they be loath to part with? Or, as Oprah used to ask some of her interview subjects, what's the one thing, or one collection of things, as the case may be, that some celebrities would grab in the case of fire?
6. Madonna- Fur Coat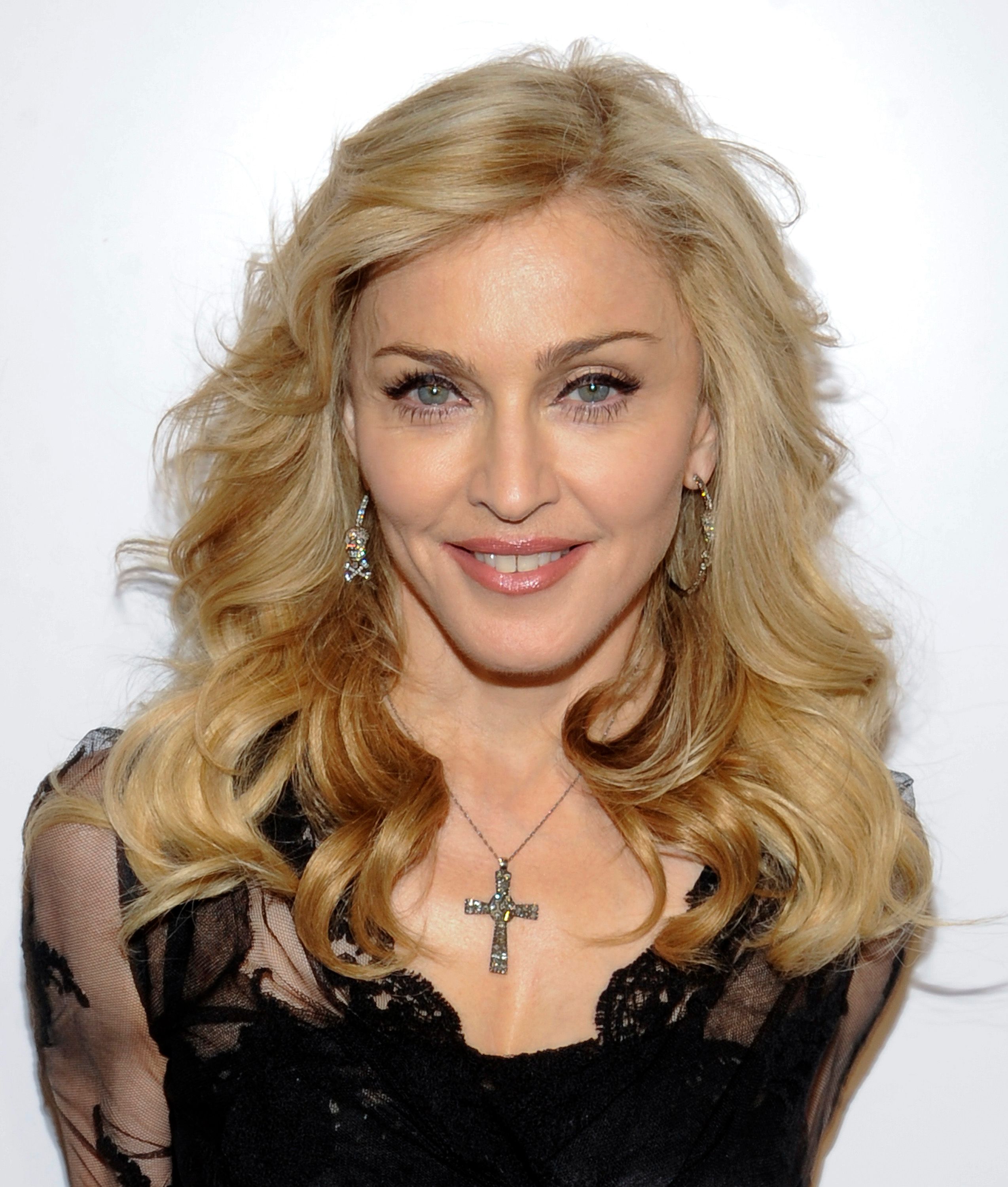 Could there be a more quintessential symbol of luxury than a fur coat? The Material Girl enjoys the warmth of two coats that leave animal activists, including her friend Stella McCartney, feeling cold. Madonna favours a coat of Persian lamb's wool that's caused a rift between her and McCartney (who had designed one of Madonna's wedding gowns). The coat is worth about $4,200.00 US. She also wears a chinchilla coat that's worth nearly $58,000.00 US.
And there is a fur hat that's worth just over $1, 640.00 US. Madge is on the books as a vegetarian who went vegan just a few years back. You would think that her wardrobe would be a little more animal-friendly. But I guess she still inhabits that material world where she got her nickname.
Published by Dan Laxer