Community, Diaspora and Immigration
Question Time Audience Member Walks Out In Immigration Row (WATCH)
By |
BBC Question Time became so explosive when an audience member clashed with a panellist over immigration this week that he ended up getting his coat and walking out of the studio.
The audience member, who said he was homeless, waded into the discussion to bemoan the fact that one in seven new businesses have been set up by immigrants, fuming that they had "all been given money".
He went on: "[The money] has been thrown at the immigrants. I've applied for 100 jobs on the railway, i don't even get an interview anymore. these immigrants they get all their tickets paid for. I'm homeless, I've got nowhere to live.
The audience member complained that he went to the local housing advice service that day and "an immigrant tells me that I cannot live here and cannot get anywhere to live".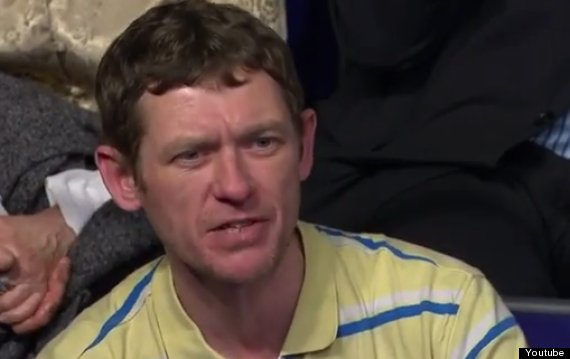 "We are in the minority and we get nothing," he rounded off.
Times columnist David Aaronovitch suggested that he was "blaming the wrong people" and stating a "perception of the facts of the case", adding: "Just because you perceive something, it does not make it true."
The enraged audience member snapped back: "It's true for me". "We've been tarnished, we're not all racist…" he added.
Aaronovitch recounted that the nature of the debate was similar to what was said about his grandparents when they moved to the Jewish East End of London. "Why is a street not yours because some of the faces are black?," he asked.
Aaronvitch's question was the last straw as the audience member got his coat and left as he had to "find somewhere to live".