Celebrity Gossip
Simon Cowell Risks Another Cheryl Cole Fallout As She's Mocked In New 'X Factor' Musical, 'I Can't Sing'
By |
Simon Cowell has risked another fallout with Cheryl Cole, after mocking her in the new 'X Factor' musical, 'I Can't Sing!'.
According to The Mirror, the Geordie former judge is parodied as Jordy, who is described as a 'popstar from the north-east' who is a singer in a band called Loud Girl Noize.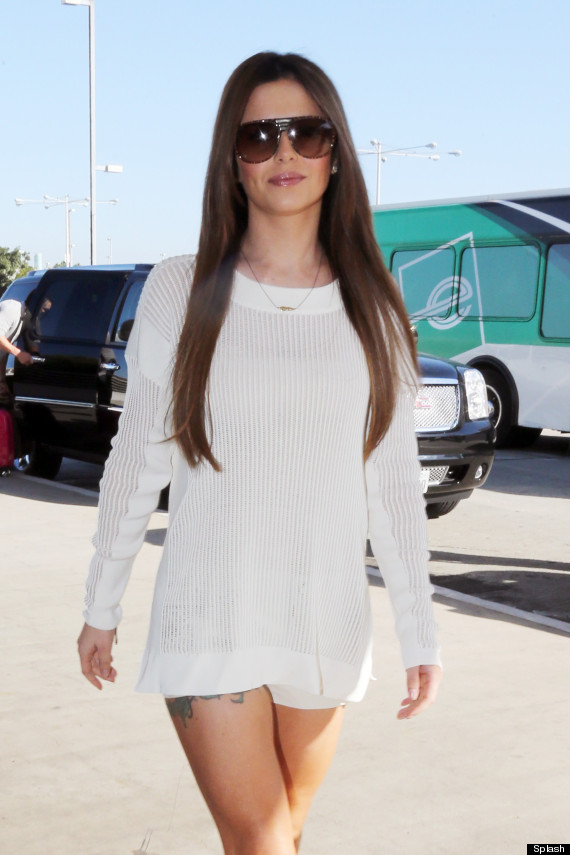 Cheryl Cole
A song called 'Here Come The Judges' describes Jody's last album as a flop, and suggests 'Jordy' is only on the show to revive her ailing career – just as Cheryl is rumoured to be returning to 'The X Factor'.
The musical has been approved by Simon, having been penned by his pal Harry Hill, and it is set to open in London's West End next year.
Cheryl was last humiliated by Simon after she was axed from the US version of 'The X Factor' in 2011, but they finally settled their differences for good earlier this year, with the music mogul tweeting: "We are close friends again and I adore her."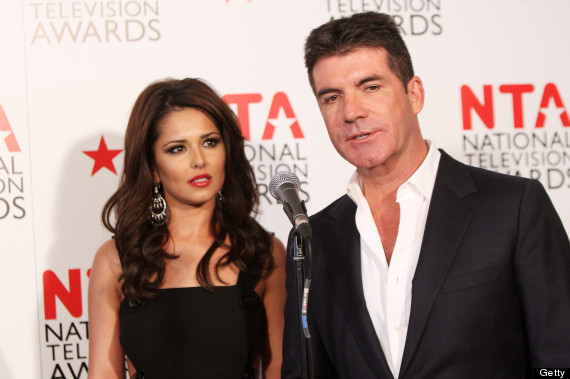 Multiple sources have claimed Cheryl is making a comeback to the ITV talent show next year, alongside Simon, and possibly Dannii Minogue.
An insider told The Sun: "Dannii and Cheryl both have a lot of reasons to be furious with him, for personal and professional reasons, but Simon's a businessman. He knows it will make great viewing."
Another told The Mirror: "Simon wants Cheryl to join him on the judging panel again. He regards the two of them as the dream team. Crucially, she also attracts headlines and will get people talking about 'The X Factor' again."
Let's just hope the new musical doesn't put her return in jeopardy.